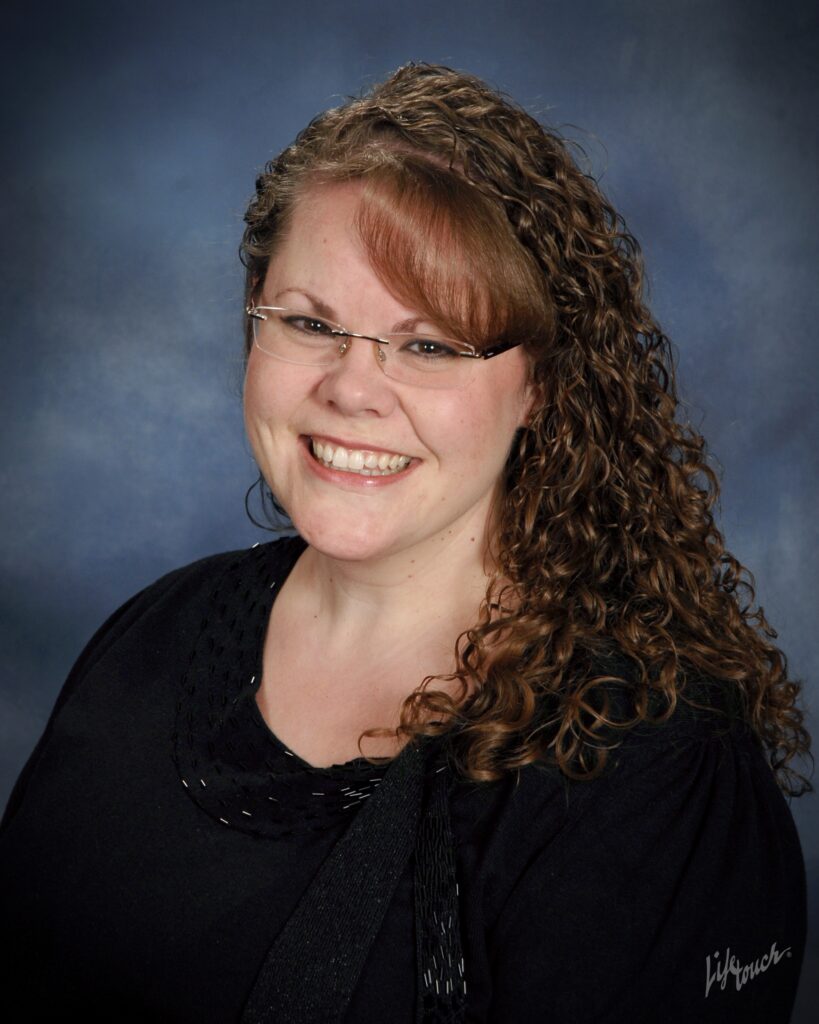 Meet our Owner and Piano Instructor!
Kari Sicard has been teaching piano and music lessons for nearly thirty years. Kari started teaching piano lessons under the advisement of Jo Arthur and the Jo Arthur School of Music in Waverly, Iowa. She also taught for the Tower School of Music based out of Wartburg College. After graduating from Wartburg College with her Bachelors Degree in Music Education and Piano Performance, Kari taught K-5 General Music in the Central City Community School District from 1996-1998. While there, Kari started laying the groundwork to have her own music studio. Beginning in 1998, Kari taught as one of the primary piano instructors at West Music in Marion, Iowa. After spending 23 years at West Music, Kari has now established Just Make Music, providing in person or virtual one-on-one lessons for students in her new location.
For lesson inquiries, please scroll down to the "Register Now" portion of the home tab on justmakemusic.org.