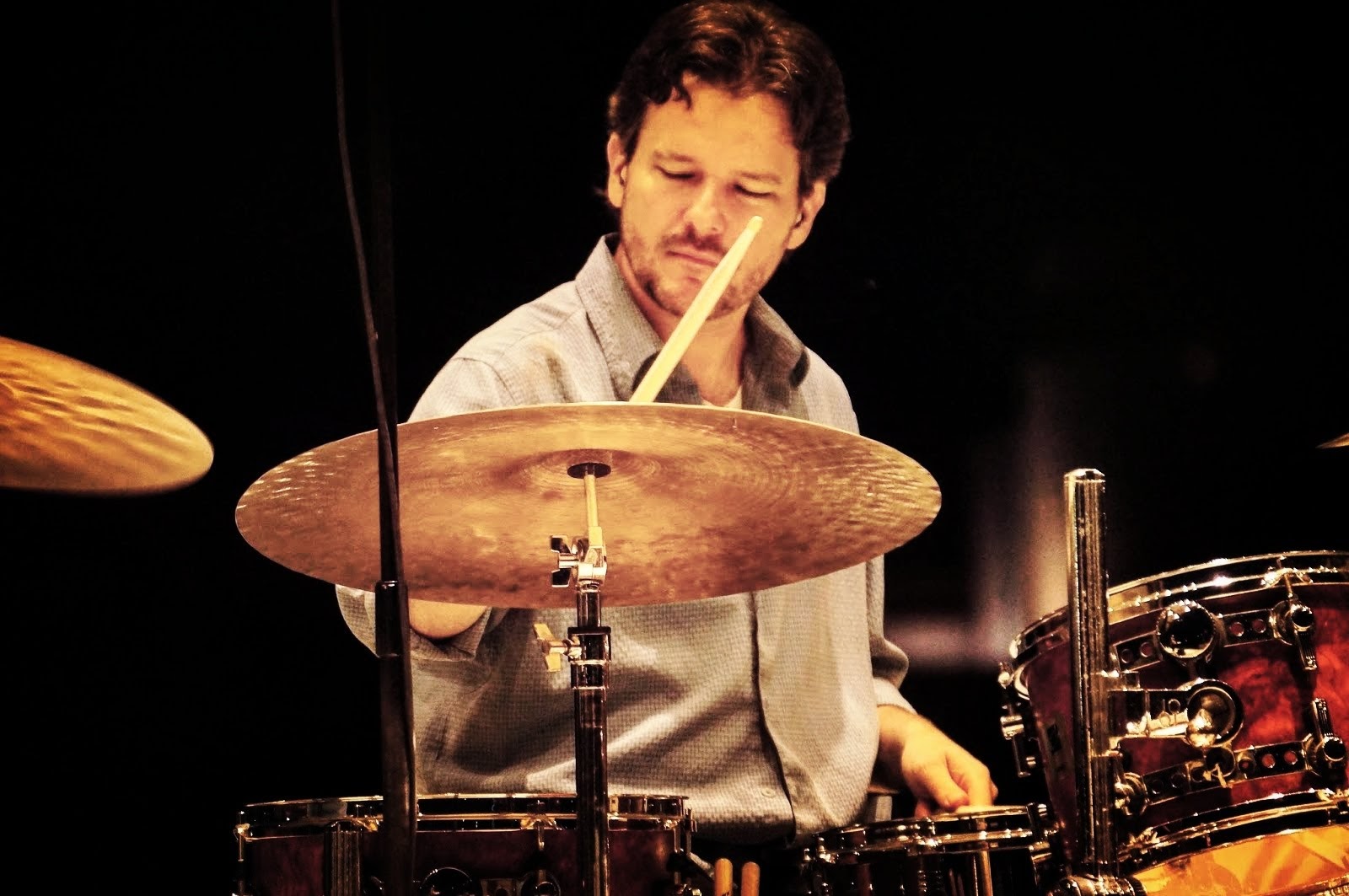 Matt Bernemann
Matt Bernemann has been an active performer, teacher, and studio musician in eastern Iowa for 25 years. He has played and/or recorded with: Saul Lubaroff, Nic Arp, Shade of Blue, Martin Carpenter, The Bernemann Brothers, Mirage, David Zollo, Jordan Sellergren, Bo Ramsey, Brian Johannesen, Ben Schmidt, Pieta Brown, Crystal City, The Heartache Connoisseurs, and The Tanya English Band.
In his spare time, Matt enjoys watching films, cooking, reading, and studying history. When not performing or teaching, he spends his time with wife Jody, and sons Gabriel and Noah.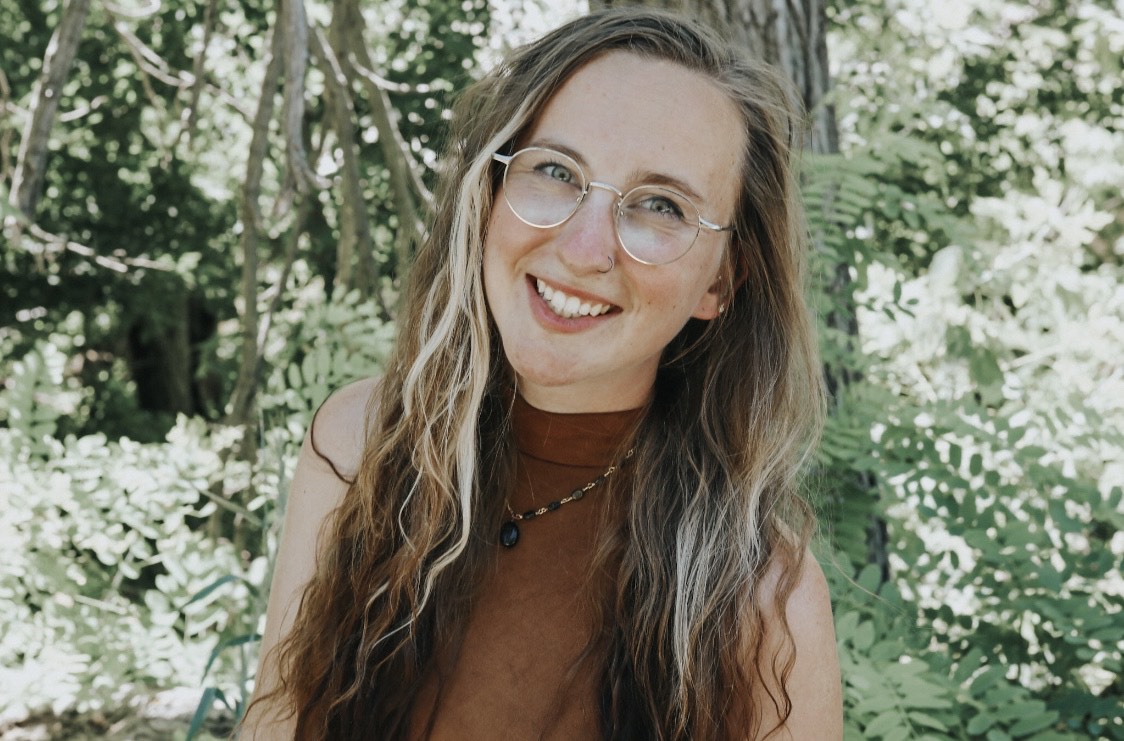 Shelby Brewer
Shelby Brewer, Mezzo-soprano, is a versatile musician with a passion for helping others discover their own voices. Her holistic approach guides her students through discovering the importances of vocal health and longevity, music theory, performance techniques, and the wholesome enjoyment of music. Shelby has been involved in numerous musical endeavors throughout her career, such as Vocal Jazz Ensemble at the University of Lincoln-Nebraska, musical theatre at Starlighters II theatre in Anamosa, Iowa, Cantorei at the University of Northern Iowa, as well as contemporary performances in rock and pop within the community.
Shelby began her studies at the University of Nebraska-Lincoln and received her Bachelor of Arts in Music from the University of Northern Iowa. She has studied with numerous well-known instructors, such as William Shomos, Cindy Shadrick, David Von Kampen, and Jean McDonald. Since receiving her degree, Shelby has enjoyed sharing her love and knowledge of music with many students within the Cedar Rapids area.
Shelby offers private voice lessons, vocal coaching, and performance coaching in-person or online.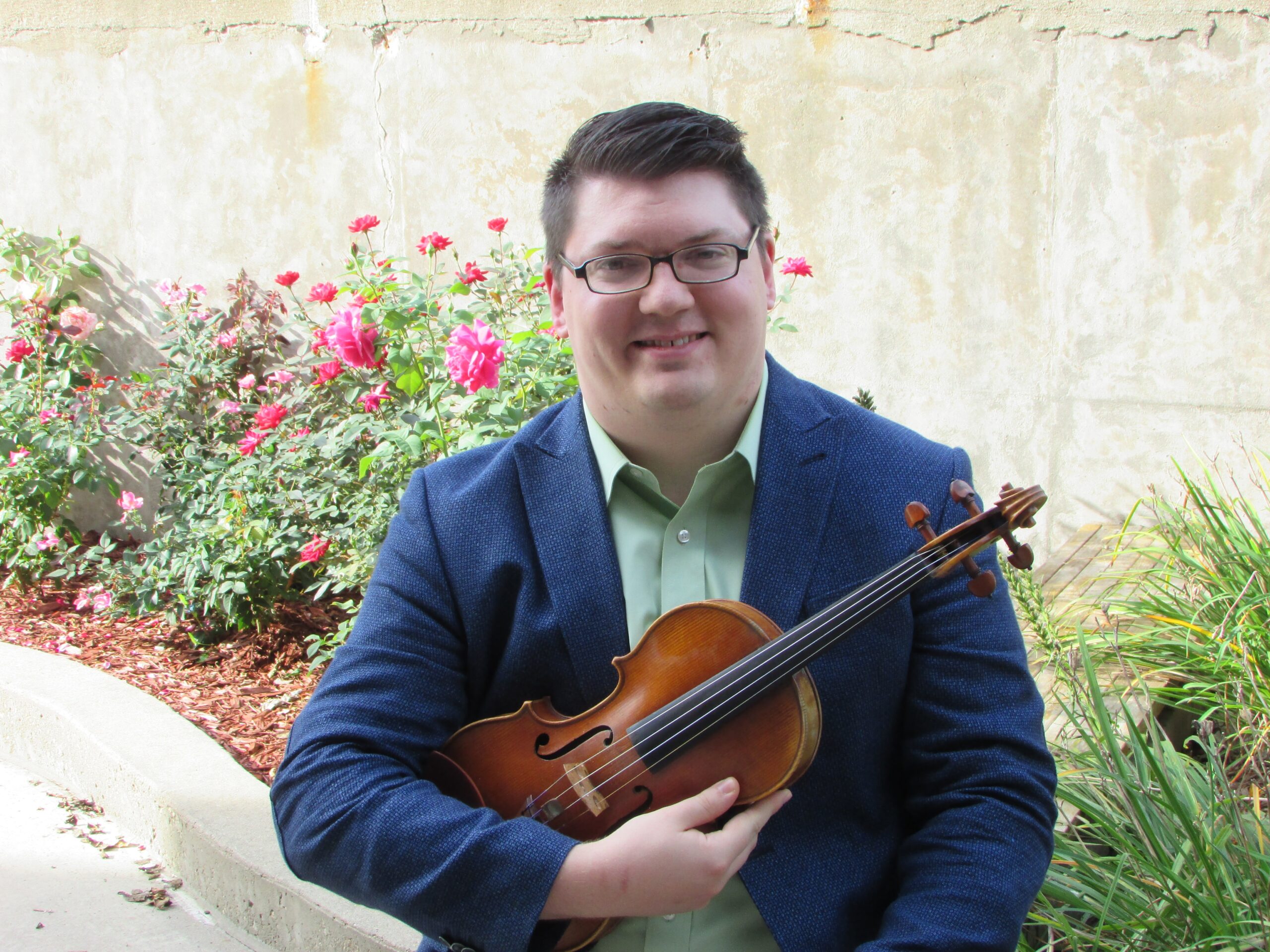 Andrew Gentzsch
Dr. Andrew Gentzsch, a native of Iowa City, Iowa, is the violin instructor at Cornell College in Mt. Vernon, Iowa and Grinnell College in Grinnell, Iowa. Previously, Dr. Gentzsch earned a Bachelor of Music in violin performance at the University of Wisconsin-Madison, followed by a Masters of Music at
the University of Delaware. Dr. Gentzsch finished his terminal degree, a Doctorate of Musical Arts in Violin Performance and Pedagogy at the University of Iowa. Dr. Gentzsch's primary teachers have included: Allen Ohmes, Doris Preucil, David Perry, Xiang Gao, and Dr. Scott Conklin. As an educator, Dr. Gentzsch is known for compassionate and energetic teaching. He frequently runs
orchestra sectionals at Cornell College, Grinnell College, and Linn-Mar High School. Dr. Gentzsch formerly taught masterclasses, sectionals, All-State coachings, and lessons at the University of Delaware,
the University of Iowa, the University of Wisconsin-Madison, and Iowa City High School. Graduated students have gone on to win scholarships and orchestra positions, most recently a student winning a position in the Denver Philharmonic.
Dr. Gentzsch leads numerous orchestras as concertmaster, leading the University of Delaware Chamber
Orchestra, the University of Iowa Symphony Orchestra, and the Grinnell Singers Orchestra. Recently, he led the Palisades Ensemble for their final performance of the year. Dr. Gentzsch also has a passion for
new music, premiering numerous new pieces a year and leading the University of Iowa Center for New music from 2013-2017. His most current published scholarship focuses on the development of new music violin techniques. Dr. Gentzsch also performs often as a solo performer and chamber musician, helping found the Concerts in the Shed, a chamber festival in Sherry, Wisconsin.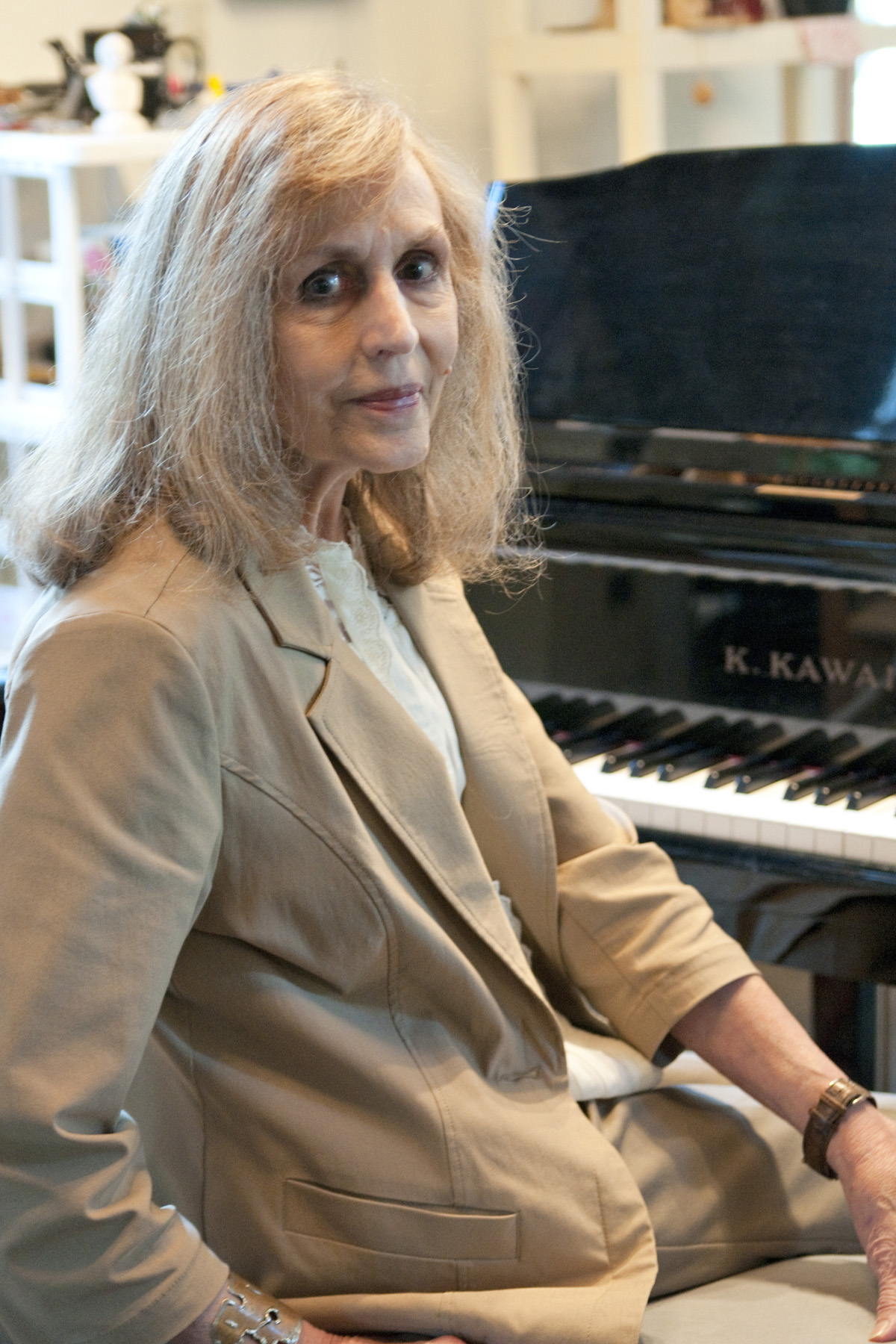 Alice Lindsey
Meet our second piano instructor and brass instructor, Alice!
Alice Lindsey learned music in the Cedar Rapids public schools. Upon graduating from Coe College with a BA and BM, she entered the graduate music program at the University of Iowa. She had a Master's degree in Music Composition and piano.
She continued her graduate education with teaching courses, piano, French horn and arranging.
She taught in the Cedar Rapids Schools until 1995.
Alice has directed choirs and played at various churches. She especially enjoys accompanying. Currently she plays organ and piano and directs at Asbury United Methodist Church.
Alice offers private instruction in piano, trumpet, French horn, trombone and baritone.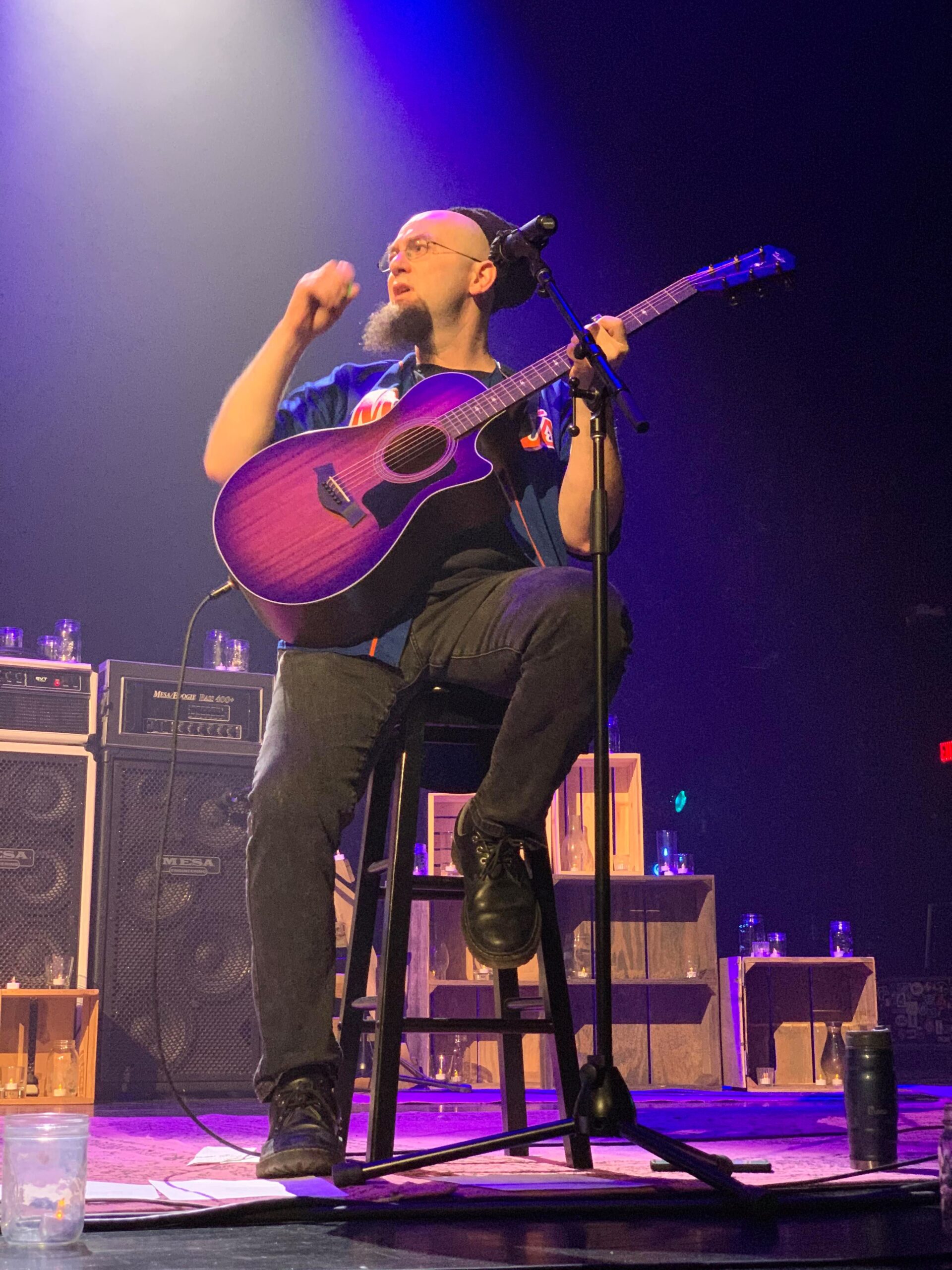 Les Ohlhauser
For the last 30 years, Les Ohlhauser has done almost nothing besides play, think, and live guitar. During that time, he has performed thousands of gigs, written tons of songs, recorded several albums, taught countless students, and has loved every minute of it.
Whether you're looking to learn rhythm, lead, theory, technique, songwriting, singing and playing at the same time, or any combination of the above, Les has the real-world experience to get you where you want to be!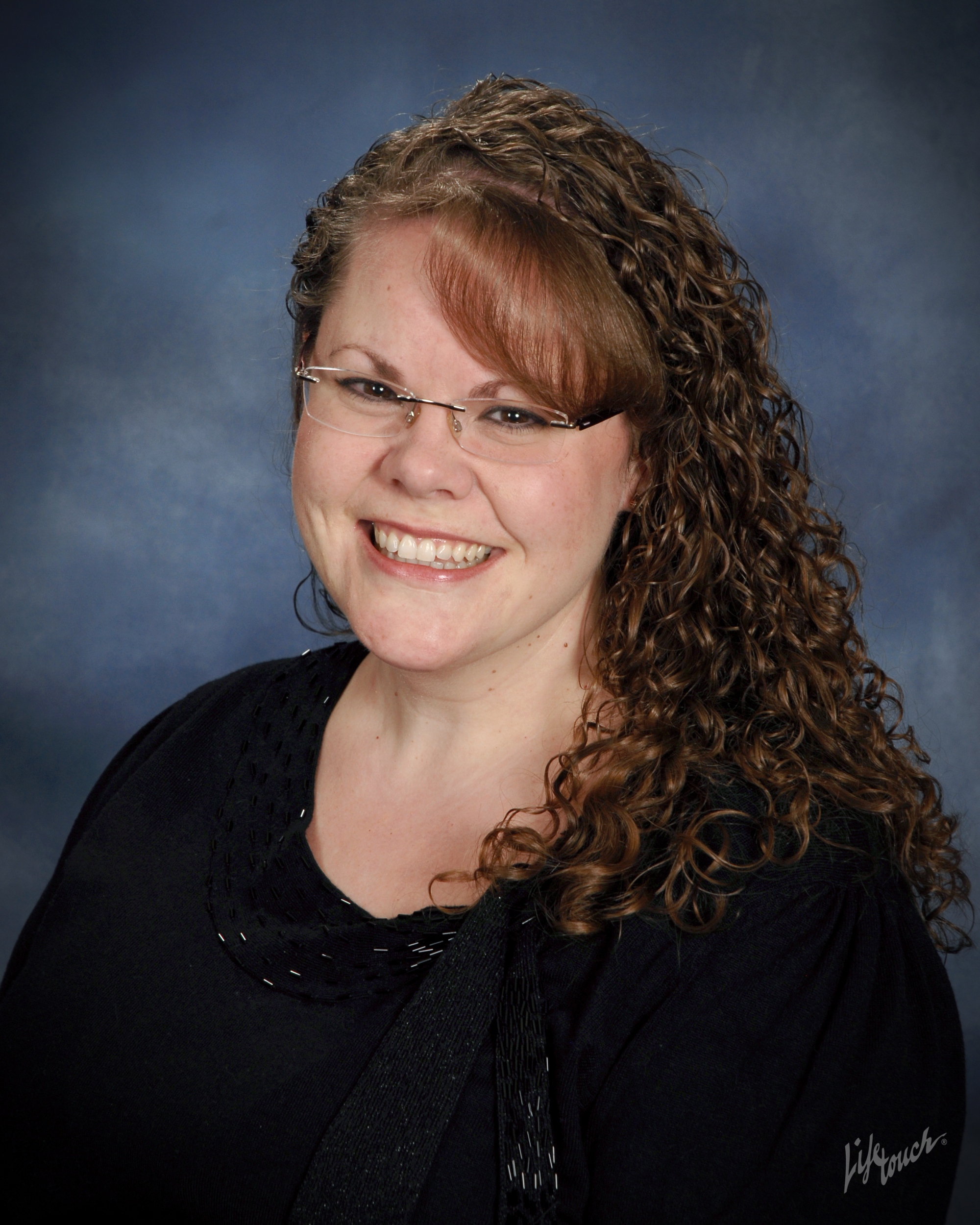 Kari Sicard
Meet our Owner and Piano Instructor!
Kari Sicard has been teaching piano and music lessons for nearly thirty years. Kari started teaching piano lessons under the advisement of Jo Arthur and the Jo Arthur School of Music in Waverly, Iowa. She also taught for the Tower School of Music based out of Wartburg College. After graduating from Wartburg College with her Bachelors Degree in Music Education and Piano Performance, Kari taught K-5 General Music in Central City Community School District from 1996-1998. While there, Kari started laying the groundwork to have her own music studio. Beginning in 1998, Kari taught as one of the primary piano instructors at West Music in Marion, Iowa. After spending 23 years at West Music, Kari has now established Just Make Music providing in person or virtual one-on-one lessons for students in her new location.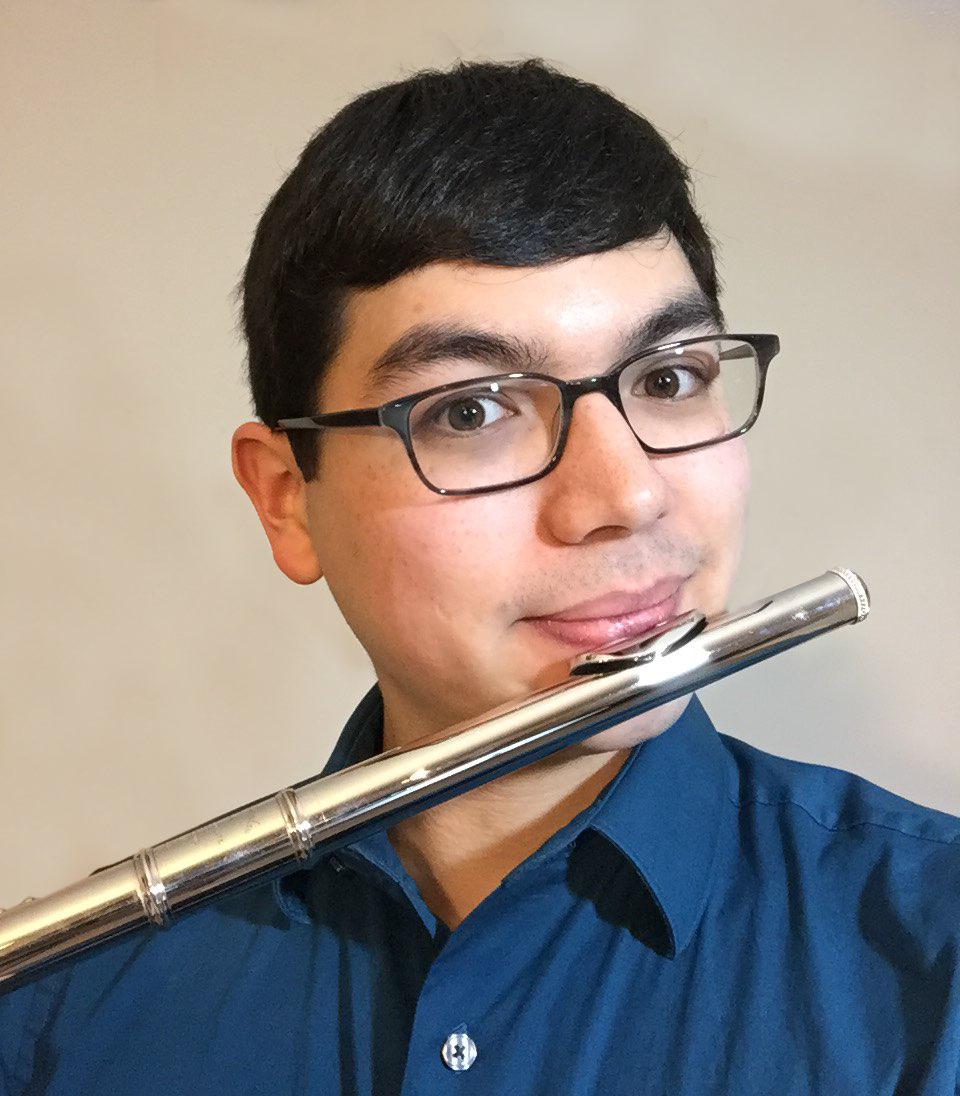 Sam Williams
Sam Williams has been teaching flute and piccolo lessons for over 10 years and performing for over 20 years. As an orchestral musician, he plays regularly with the South Dakota and Huntsville Symphonies, and has also performed with the Louisville, Ottumwa, and Muscatine Symphonies. He has been awarded recognition in flute competitions such as the Kentucky, Upper Midwest, and Philadelphia Flute Societies. In 2021, he was awarded Second Prize with the National Flute Association's Piccolo Orchestra Audition Competition. This summer, Sam will be performing at the Museum Wiesbaden in Germany as well as the National Flute Association's Alto Flute Competition in Chicago.
Students in Sam's studio have been recognized both locally and beyond for their musical accomplishments. Students routinely make the Iowa All-State Band and Orchestra as well as the SEIBA, NEIBA, Coe, UNI, Iowa State, and UIowa Honor Bands. Students have also been prizewinners in concerto competitions with the Cedar Rapids Municipal Band and the Waterloo-Cedar Falls Symphony Orchestra. This year, 9 students performed solos at the IMEA State Solo and Ensemble Festival and all 9 were awarded Division I, the highest possible rating. Additionally, students frequently use their studies to help the Iowa community, raising money for the His Hands Free Medical Clinic and the Brian Cretzmeyer Memorial Trust for Young Musicians.
Outside of flute, Sam enjoys cooking, reading, and teaching songs to his Mozart-enthusiast parrot, Peabo. He is so excited to teach and perform with the talented musicians of Just Make Music!
For lesson inquiries, please scroll down to the "Register Now" portion of the home tab on justmakemusic.org.